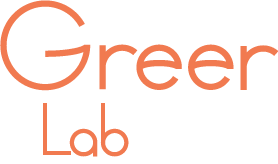 Iliès Haddou starts his internship in the lab today
---
Friday, January 13th, 2017
Iliès Haddou, an MD-PhD student from the Inserm Liliane Bettencourt School, joins us for a six-month internship. Welcome Iliès!
The Celtics lost but we still had fun
---
Thursday, December 1st, 2016
Our book chapter on 6mA is online
---
Thursday, November 10th, 2016
Our lab received the NIH Director's New Innovator Award
---
Tuesday, October 4th, 2016
Thank you to the National Institute of Health for funding our research!